Find Your Way Home
Wisdom from the past. Advice for today. Hope for tomorrow.
Homestead Living is a quarterly, digital homesteading magazine offering the very best insights from the modern homesteading movement. This is a publication for homesteaders, written by homesteaders.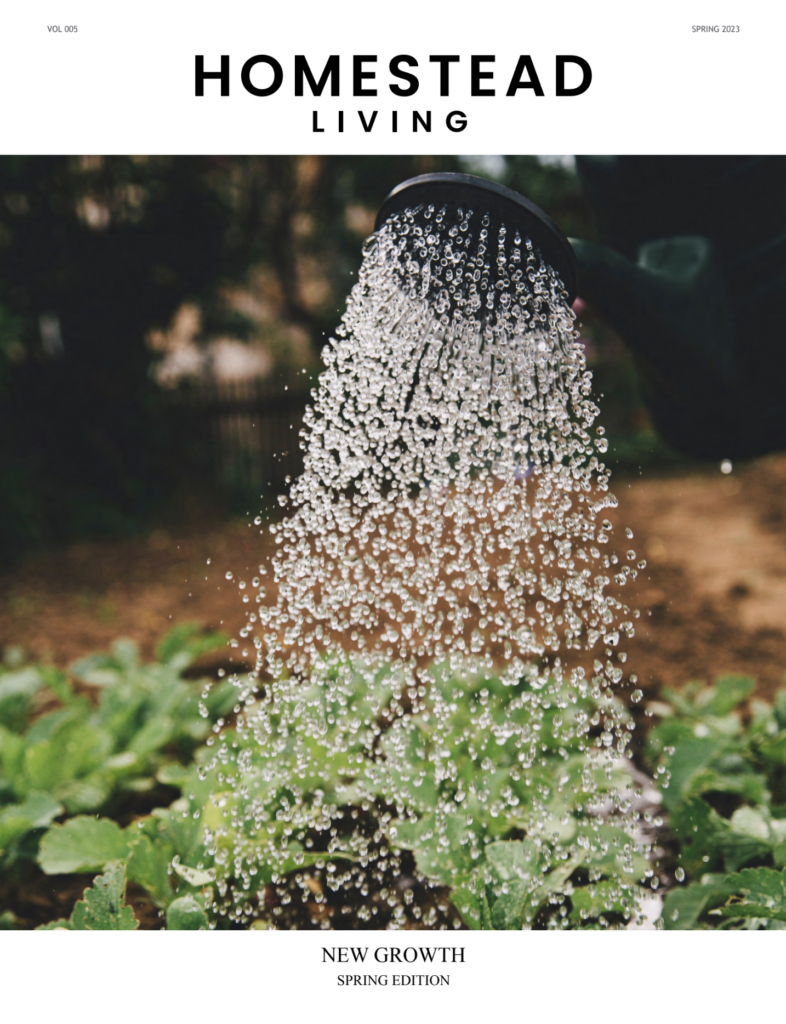 Featuring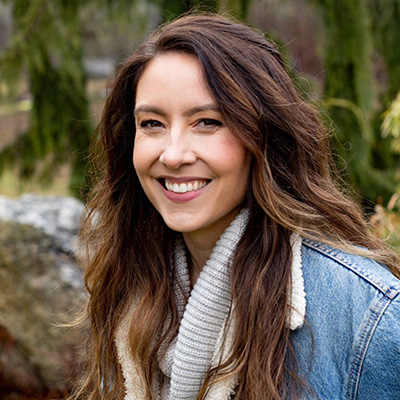 Melissa K. Norris
Pioneering Today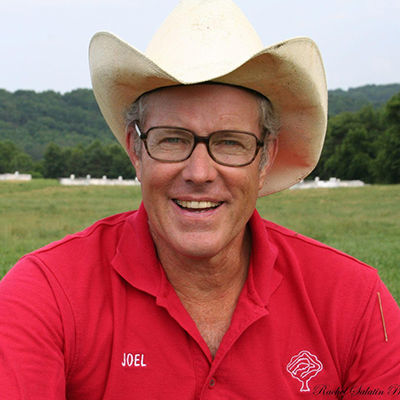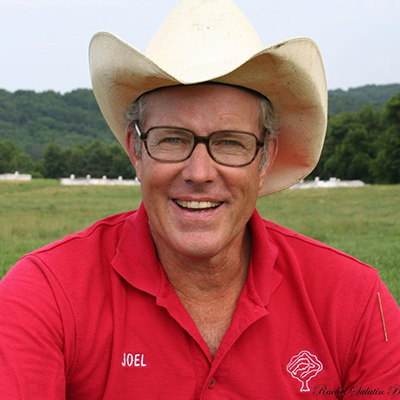 Joel Salatin
Polyface Farms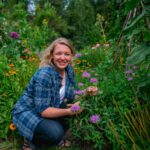 Carolyn Thomas
Homesteading Family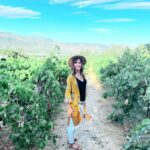 Rachel Porter
Porter Valley Ranch
Angela Ferraro-Fanning
Axe And Root Homestead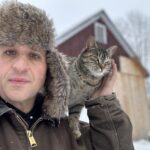 Morgan Gold
Gold Shaw Farm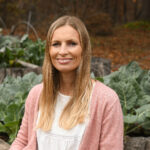 Carrie Wilson
The Little Pallet Farmhouse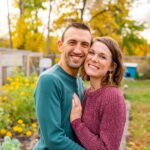 Lindsay Hamby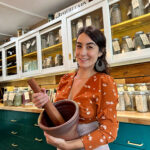 Kaylee Richardson
The Honeystead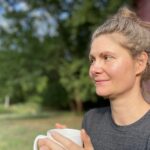 Kristen Davidson
Laird Woodland Farm
Inside the latest issue – Issue 05: New Growth
Practical advice for today. Wisdom for the long haul.
Black Marketing
by Joel Salatin
Understanding Heritage Sheep
by Rachel Porter
Sustainable Food Forest Gardening
by Angela Ferraro-Fanning
Geese: The Most Self-Sufficient Poultry
by Morgan Gold
Becoming Whole: The Truth about your Diet
by Carrie Wilson
A Dash of Love for the Urban Farms
by Lindsay Hamby
One Beekeeper's waste is another beekeeper's treasure
by Kaylee Richardson
Shifting with the Seasons
by Kristen Davidson
Growing a Cottage Garden
by Carolyn Thomas
Stock Your Pantry & Medicine Cabinet with these Spring Plants
by Melissa K. Norris
Sign Up Today
Current Issue
$9
Get access to the latest digital issue of Homestead Living
Annual DIGITAL Subscription
$19/year
Sign up for the year and save over 30% per issue!