Find Your Way Home
Wisdom from the past. Advice for today. Hope for tomorrow.
Homestead Living is a quarterly, digital homesteading magazine offering the very best insights from the modern homesteading movement. This is a publication for homesteaders, written by homesteaders.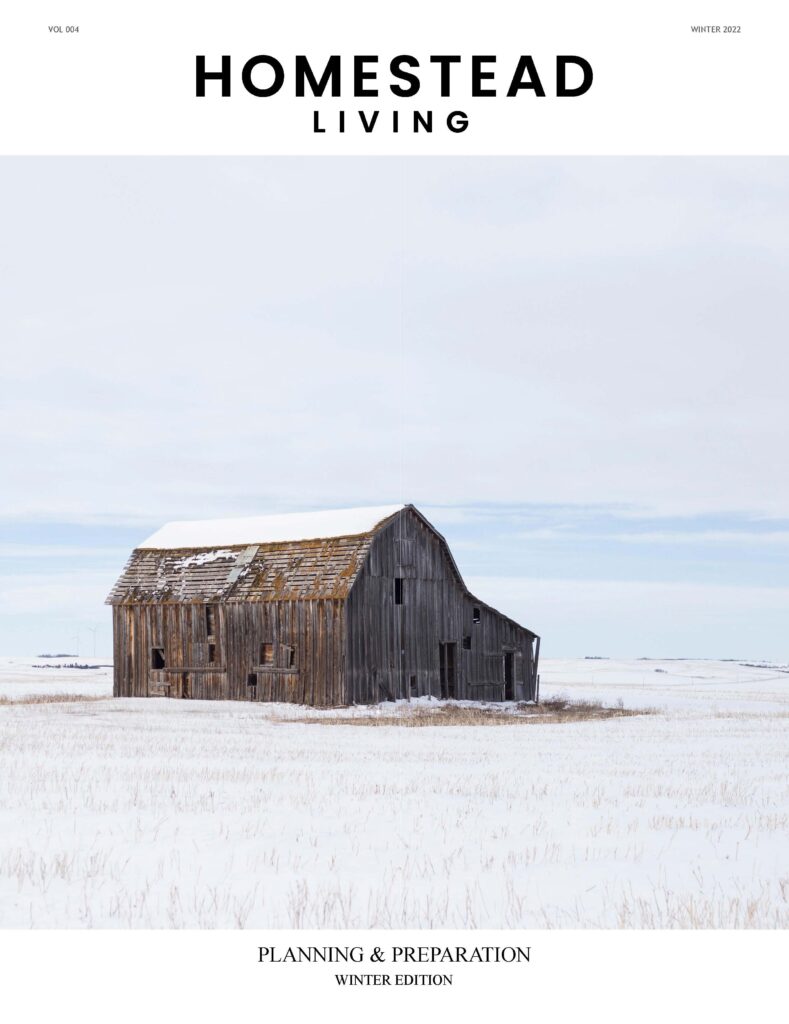 Featuring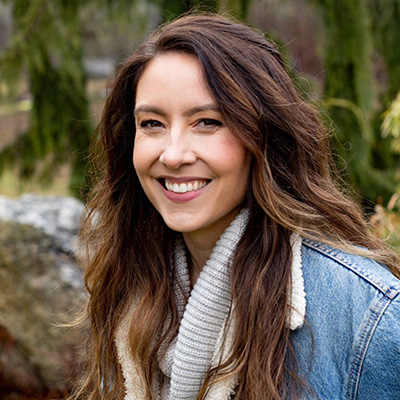 Melissa K. Norris
Pioneering Today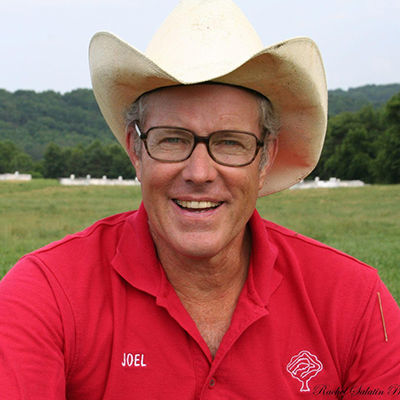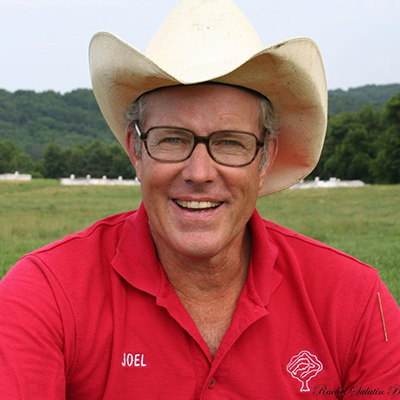 Joel Salatin
Polyface Farms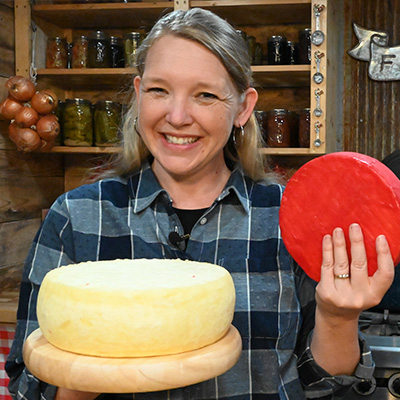 Carolyn Thomas
Homesteading Family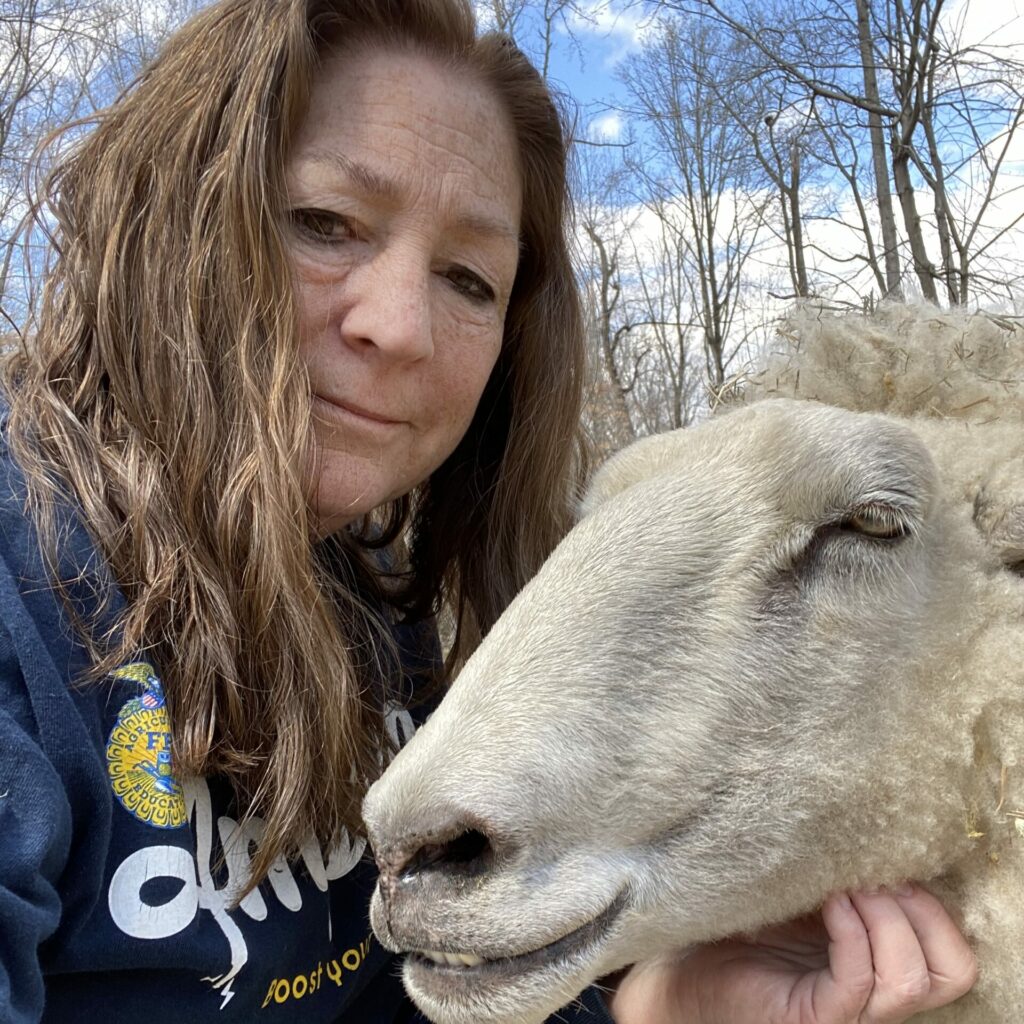 Janet Garman
Timber Creek Farm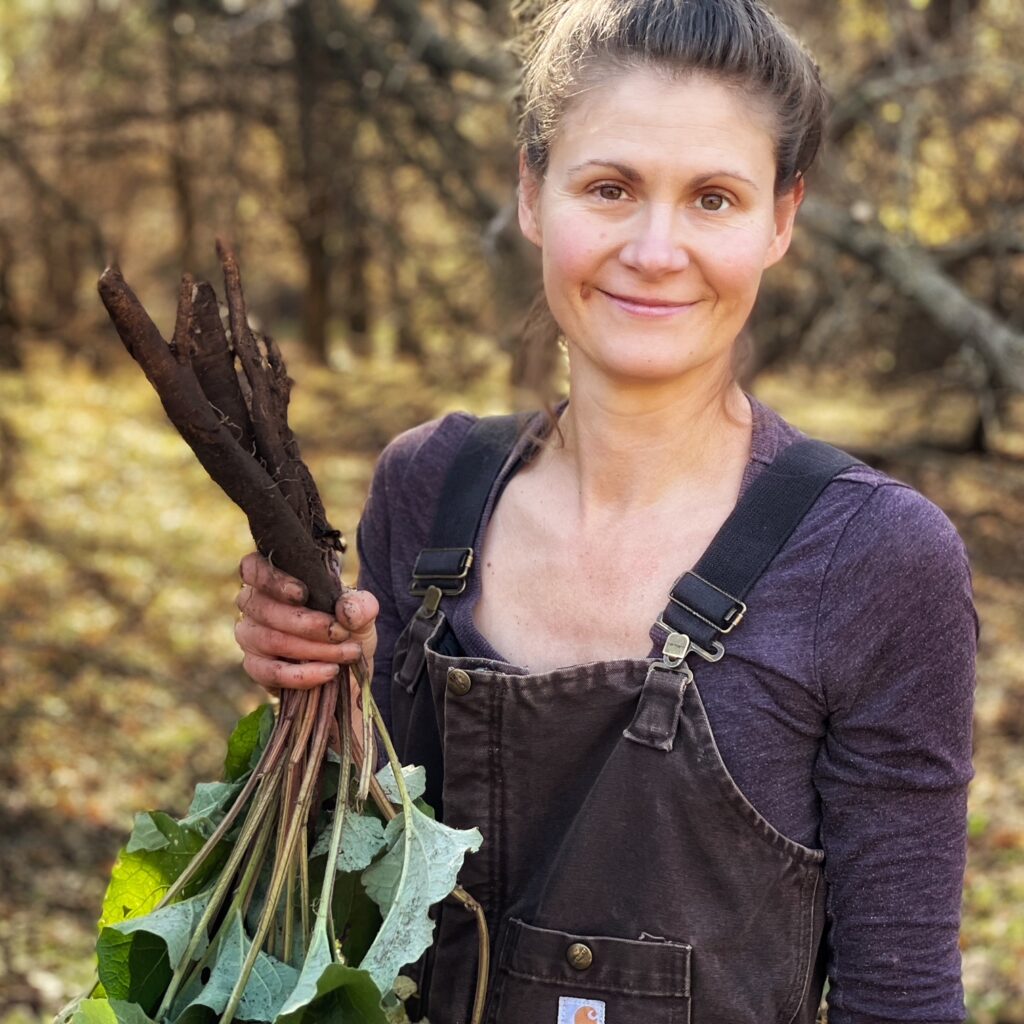 Kristen Davidson
Laird Woodland Farm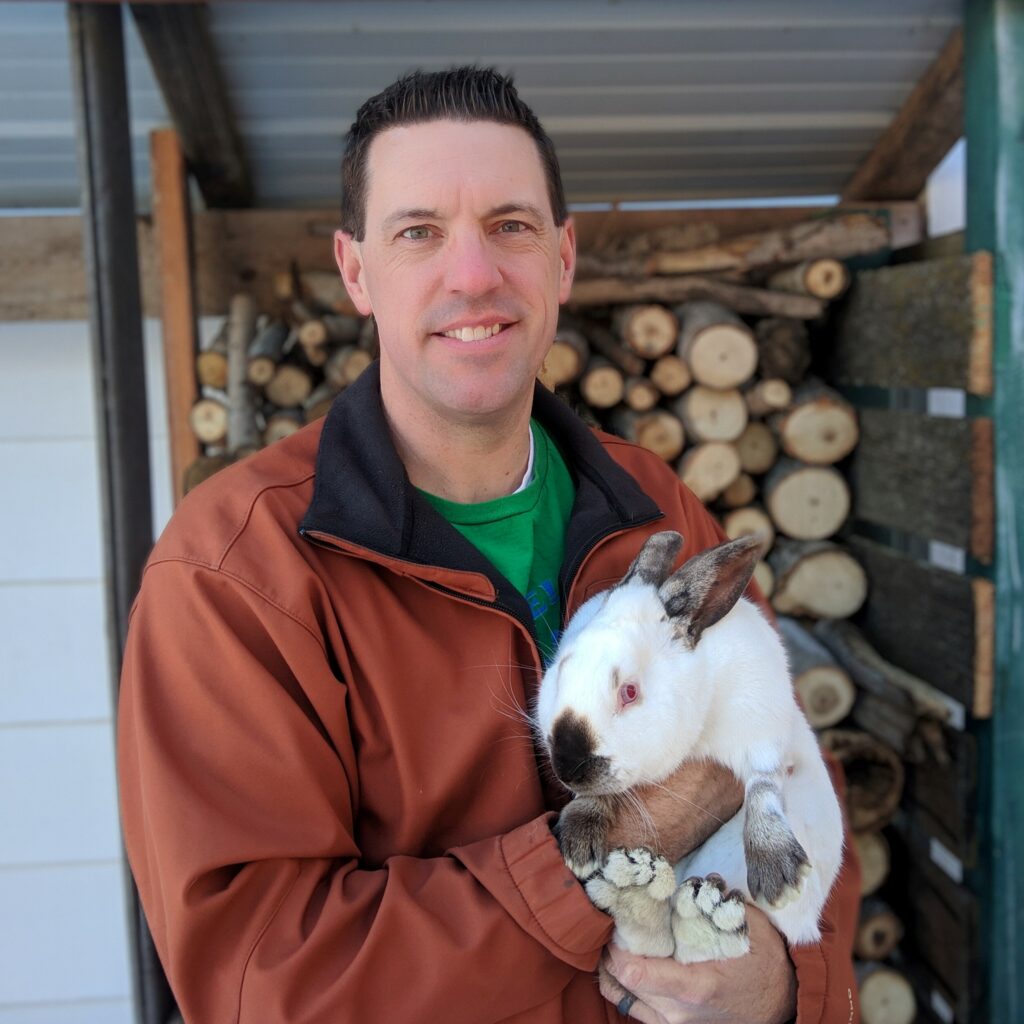 Jeremy Chambers
Independence Acres
Lisa Bass
Farmhouse on Boone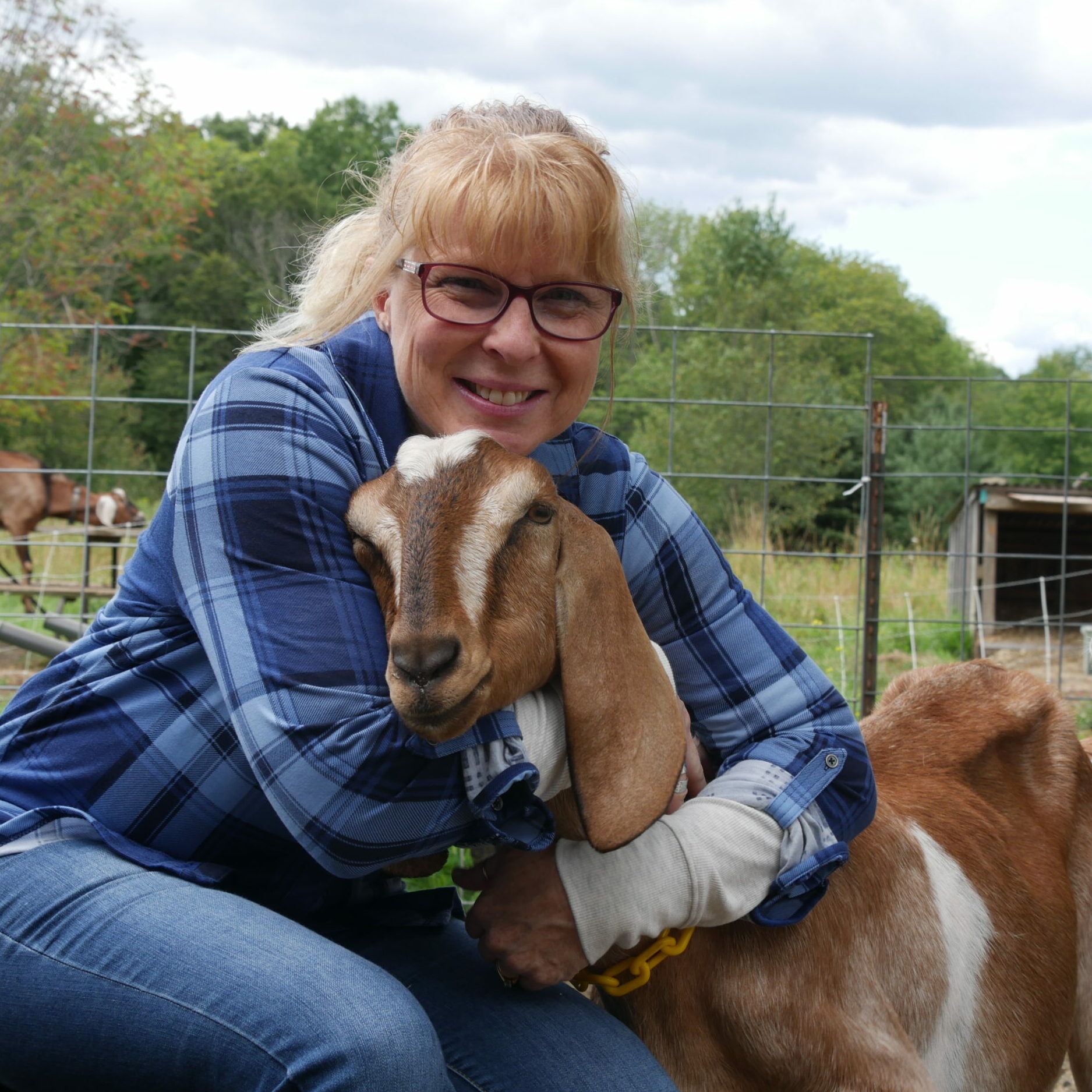 Tracy Lynn
Simple Living Country Gal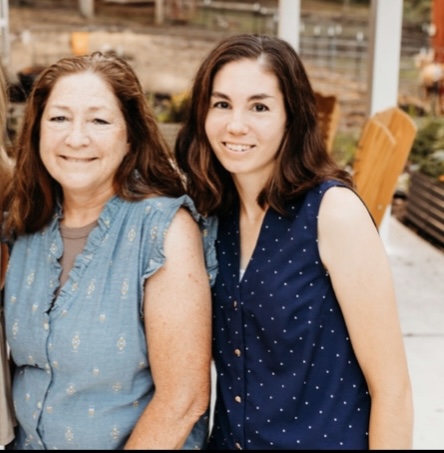 Michelle Fraser
Homestead Scratch Cooking
Issue: 04 — Planning & Preparation
Practical advice you can apply today seasoned with wisdom on how to build for the long haul.
From the Editor
by Melissa K. Norris
Homestead Tried & True Tips
by The Homestead Community
Homestead Abundance
by Joel Salatin
Meals in Mason Jars: Meal Planning from your Pantry by Carolyn Thomas
I Did Not Want Sheep!
by Janet Garman
Let Food Be Good Medicine: Using Everyday Herbs and Mushrooms in your Culinary Endeavors
by Kristen Davidson
Rabbits: The Missing Link
by Jeremy Chambers
Creamy Chicken And Wild Rice Soup
by Lisa Bass
Declutter Your Home, Month by Month
by Tracy Lynn
Grow More Food This Year
by Melissa K. Norris
Our History of Homestead Cooking
by Michelle Fraser
Sign Up Today
Current Issue
$9
Get access to the latest digital issue of Homestead Living
Annual DIGITAL Subscription
$19/year
Sign up for the year and save over 30% per issue!