Find Your Way Home
Wisdom from the past. Advice for today. Hope for tomorrow.
Homestead Living is a quarterly, digital publication offering the very best insights from the modern homesteading movement. This is a publication for homesteaders, written by homesteaders.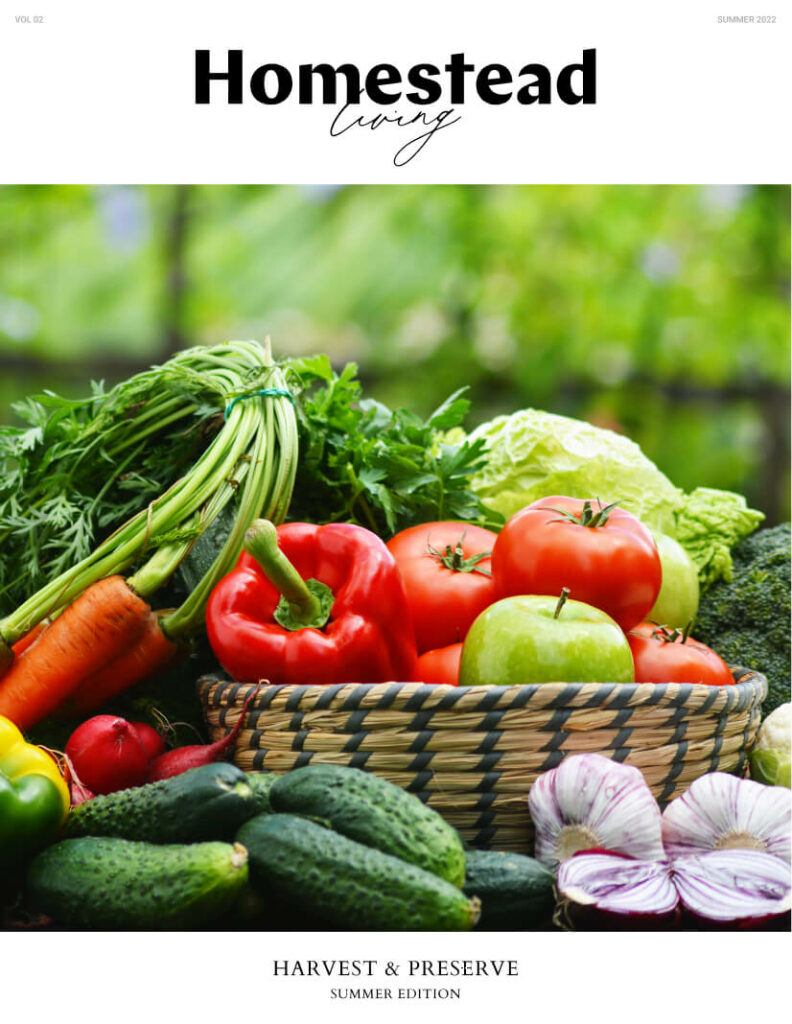 Featuring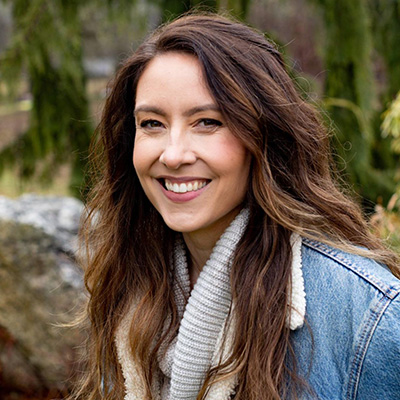 Melissa K. Norris
Pioneering Today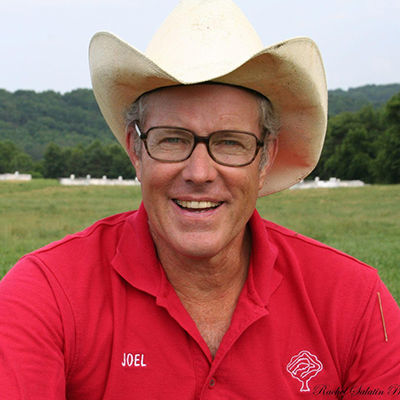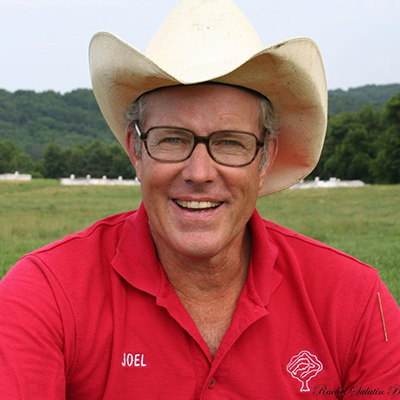 Joel Salatin
Polyface Farms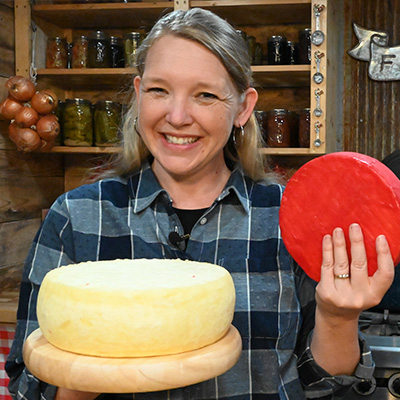 Carolyn Thomas
Homesteading Family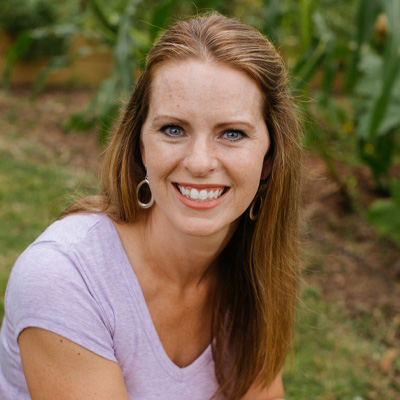 Jill McSheehy
The Beginner's Garden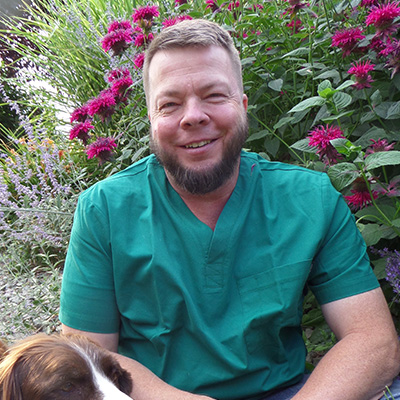 Dr. Patrick Jones
HomeGrown Herbalist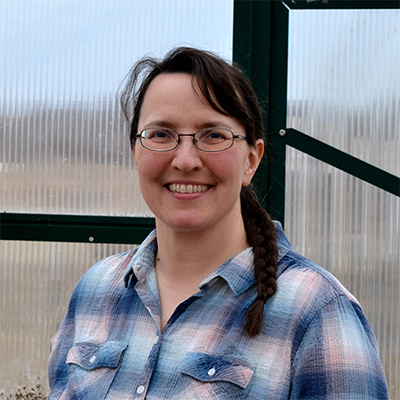 Laurie Neverman
Common Sense Home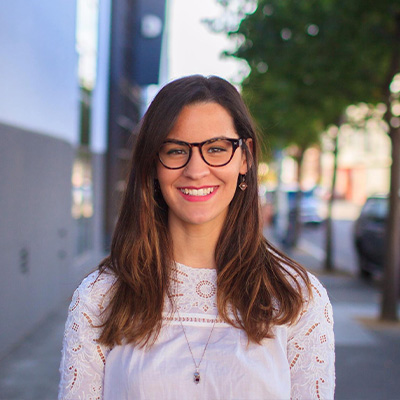 Corina Ross
The Hopewell Homestead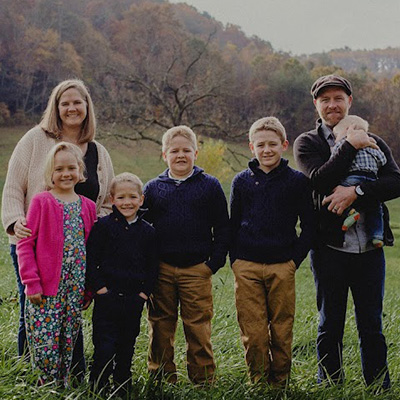 Justin Rhodes
Abundance Plus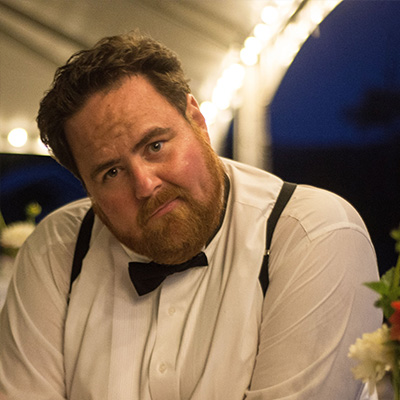 Michael Smith
Lake Joy Farmstead
Issue: 02 — Harvest & Preserve
Practical advice you can apply today seasoned with wisdom on how to build for the long haul.
From the Editor
by Melissa K. Norris
Benefits
by Joel Salatin
Planning for Pests in your Garden
by Jill McSheehy
Uses for Whey in the Homestead Kitchen
by Carolyn Thomas
Harvesting, Drying & Processing Herbs
by Dr. Patrick Jones
Easy Old-Fashioned Ways to Preserve the Harvest
by Melissa K. Norris
How to Decide — Freeze-Drying or Dehydration?
by Laurie Neverman
Stain Removal Tips and Tricks from 1937
by Corina Ross
Food Preservation on Four Legs
by Justin Rhodes
Three Delicious Summertime Pizza Recipes
by Michael Smith
Sign Up Today
Current Issue
$9
Get access to the latest issue of Homestead Living
Annual Subscription
$19/year
Sign up for the year and save over 30% per issue!
Upcoming Issues
Winter 2022:
Planning & Preparation