About
OUR MISSION
Our desire is to help as many people as possible live healthy, simple, sustainable lives.
We share stories, wisdom, and practical advice from seasoned homesteaders with years of hardened experience. Through their stories, we hope to inspire a new generation of modern homesteaders.
And through preserving traditions and re-establishing lost skills, we've built a supportive network of people who are empowered to lead lives of abundance.
Everyone has more control over their food, health, and lives than they realize.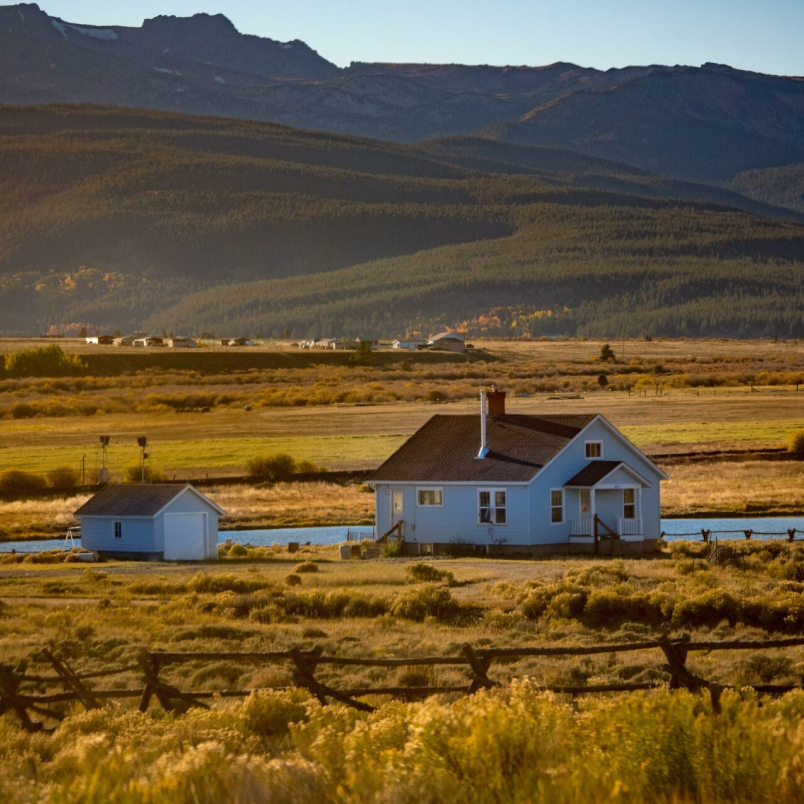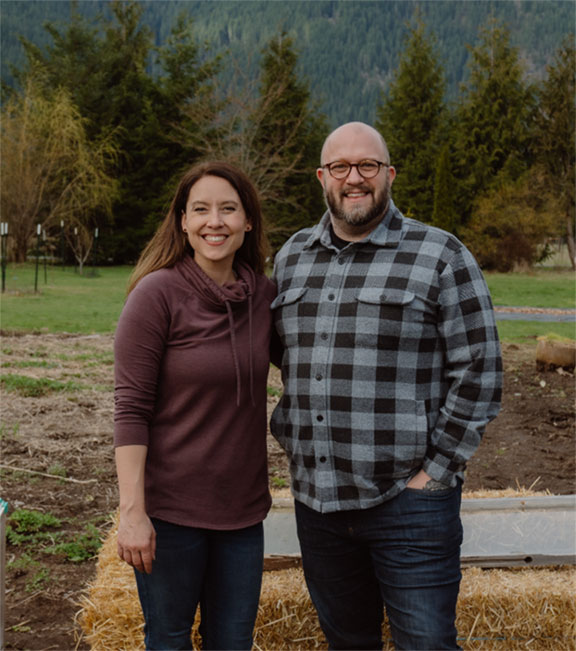 How We Started
Homestead Living was born from the vision of two people — Melissa K. Norris and Darrell Vesterfelt.
Melissa is a 5th-generation homesteader who needed business advice. Darrell — whose family farmed for generations — had become an expert in helping companies grow their business.
After years of dreaming, they launched Homestead Living to inspire as many people as possible to take greater control of their life, food, health, and land.
At Homestead Living, our foundation rest on a set of simple values.
We work hard. We believe in the power of story. We're humble stewards.
We bootstrapped this company and have hustled to keep it growing. We're down the earth and we do our best to be genuine and generous.
We're committed to this beautiful movement. And so very excited that you're here.
Free Email Newsletter Registration
Join our Free, Weekly Homesteading Newsletter
Who's Behind Homestead Living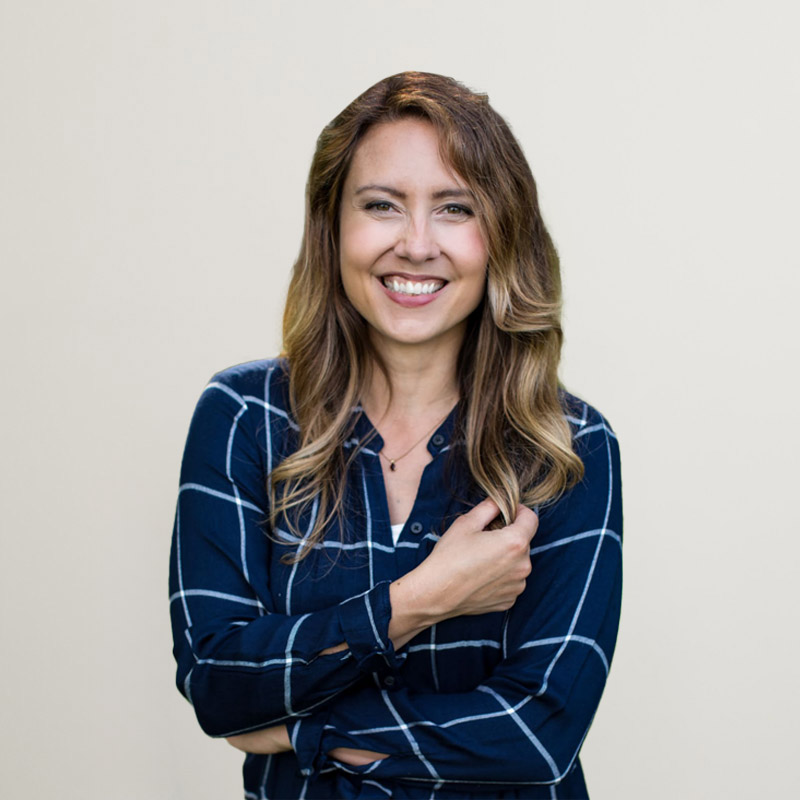 Founder
Melissa K. Norris
Melissa K. Norris is a 5th generation homesteader, who lives with her husband and two children in the Pacific Northwest of Washington state.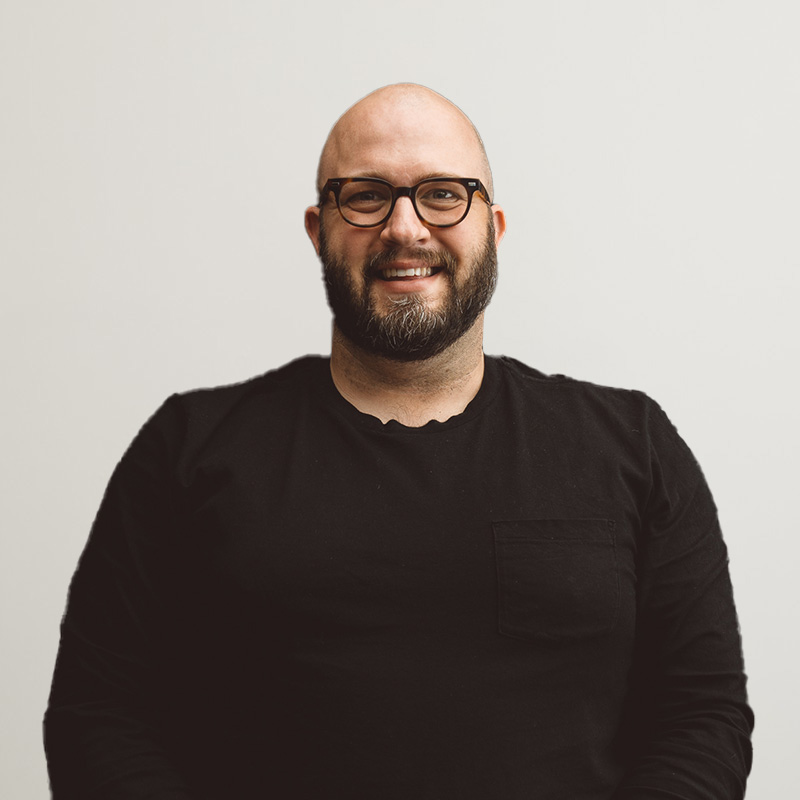 Founder and CEO
Darrell Vesterfelt
Darrell grew up on 100+ acres of Michigan farm before moving away for college. As a young man, Darrell found that he had a knack for business and he loved helping people.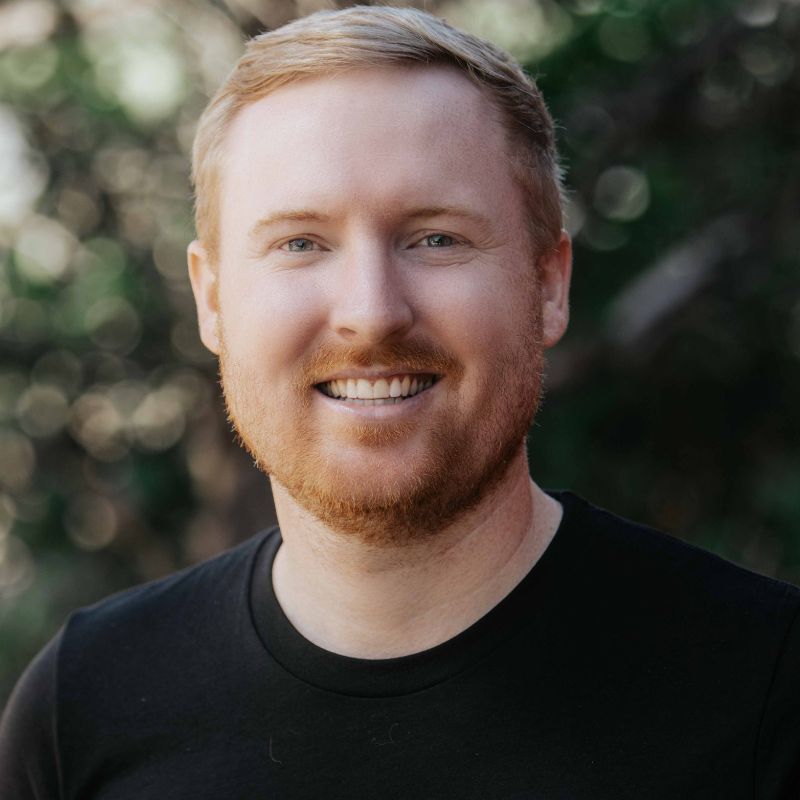 Director of Operations
Troy Klongerbo
Troy guides day-to-day operations of Homestead Living, ensuring that the company's impactful work is reached by the people who value it.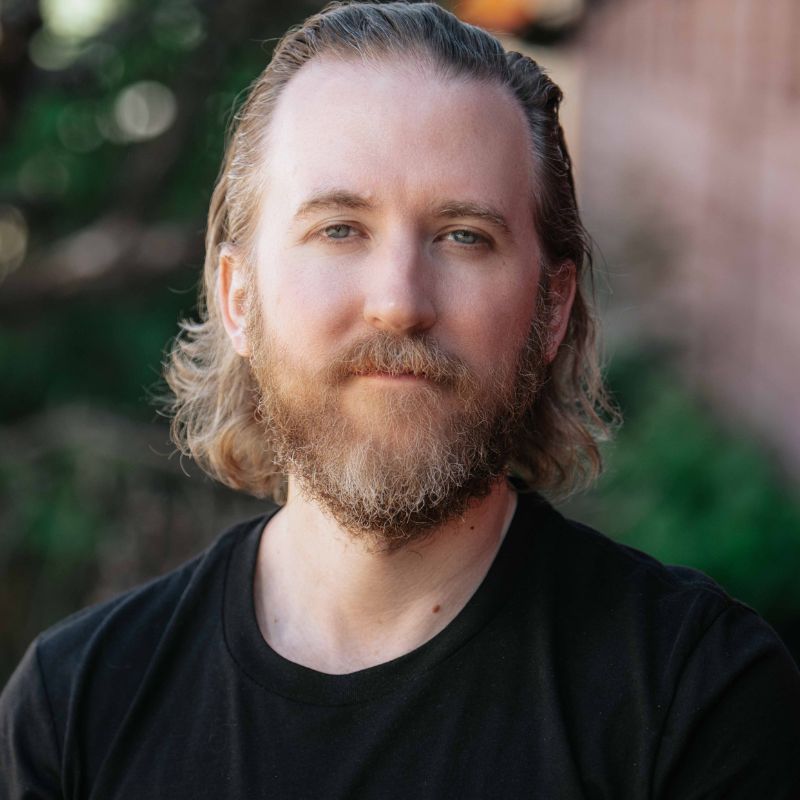 Director of Publishing
Jeremy Kroening
Jeremy takes lead on all editorial for Homestead Living — from the newsletter, to the print magazines, to all of our books — to ensure that every story is well told.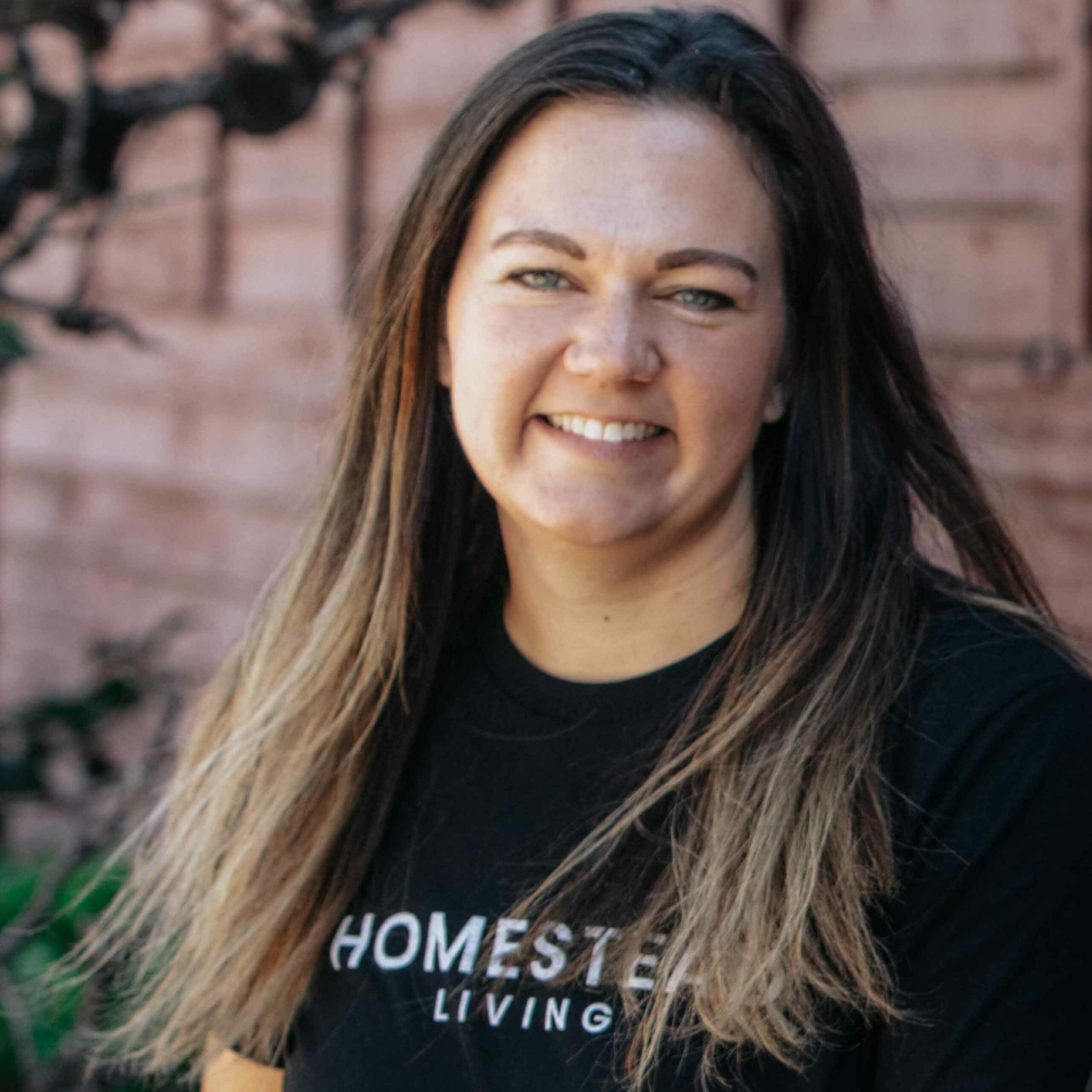 Technology and Development
Melissa Thorpe
To make sure everything functions properly with our technology stack, Melissa is our expert. She lives in rural Wisconsin with her husband and two children.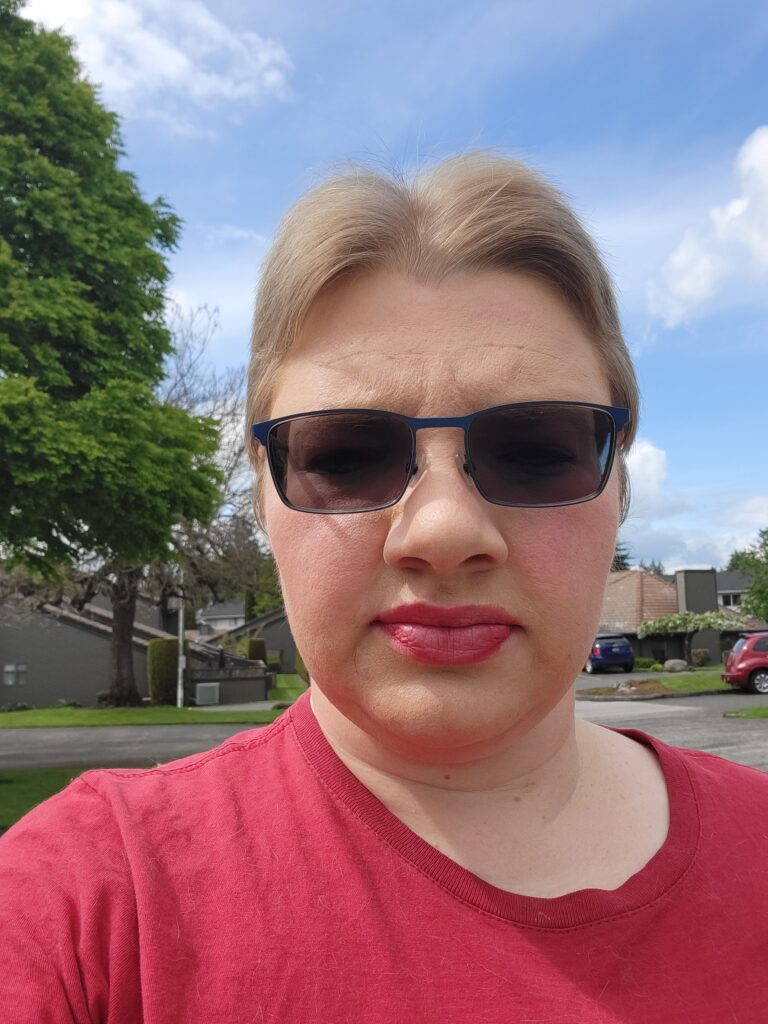 PM, Administration & Support
Felicity Fields
The friendly face behind our customer support emails and comments, Felicity's energy and organization for working with people matches the passion she has for her backyard homesteading efforts in Oklahoma.
What does Homestead Living do?
What started as a digital, quarterly magazine published online rapidly grew to the point of offering an annual printed collector's edition, a monthly subscription (with both print and digital offerings), and other educational resources geared toward inspiring the modern homesteading movement.
Explore our monthly subscription here.
Explore our annual prints here.
Shop our books here.
Our north star is to create a platform to tell the stories of folks with dirt under their fingernails and calloused hands.
Our work is for homesteaders, by homesteaders.